Big List of Best Play-to-Earn Crypto GameFi Titles Available 2022 & 2023
You can consider this post, a 'Living List' of the top new and existing GameFi Crypto Metaverse titles, with an emphasis on play-to-earn games.  We will be updating this list every month or so as the market and gaming environment changes throughout 2022 and 2023 (and likely beyond!).  We'll monitor and adjust the list (we expect to largely add to the list at this point) as this market continues to explode, and titles like Alien Worlds and Axie Infinity fight it out for dominance in the market.
The Dawn of NFT Gaming
The most important thing that blockchain technology can do for the gaming world is allow players to truly own some of their in game assets. These items can exist as tokens written into a decentralized blockchain.
Also thanks to the blockchain, game developers can add incentives to their crypto games. These can be offered for players to hold their items, fight monsters, play the game regularly, or win matches.
Own Your Game Items
Rather than buying microtransactions that exist on some company's database, with play to earn games you can actually own the items you play with, sell, or even collect them and let the gather dust in your crypto wallet.
The important thing is that these items are yours. That's the power of blockchain technology.
A List of Quality NFT Games
On the following list of the best play to earn crypto games, some can already be played, while others are currently in development. Any of them are a great place to start on your journey of play to earn crypto gaming.
Your list of All Top P2E Titles of 2022 begins here:
Town Star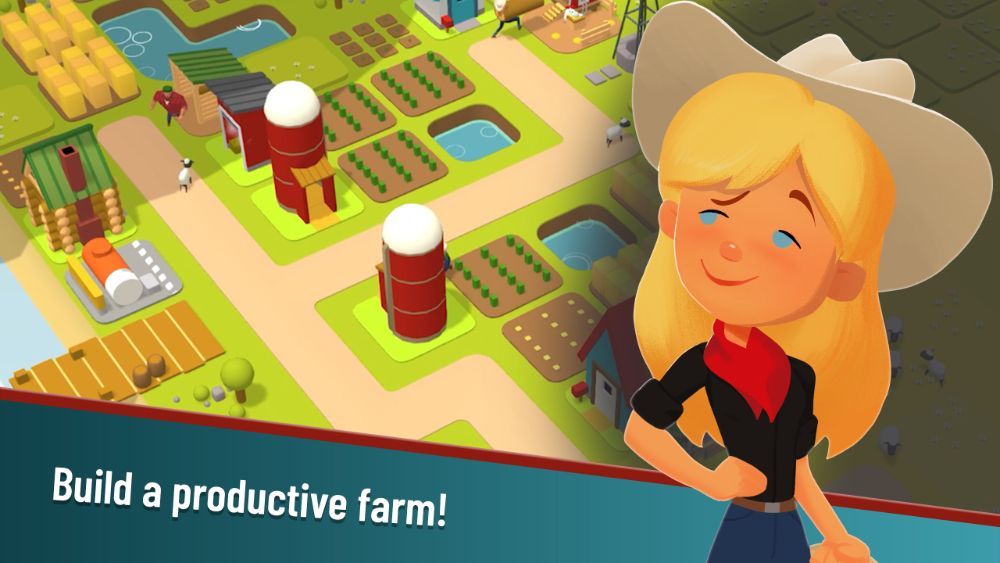 Town Star is a beautifully designed and relaxing farm simulator game. It's got a competitive edge and lots of chances to win money for playing, even for free players.
Owning NFTs allows players to unlock daily earnings, provided they play with them in the game and also complete a daily challenge.
At first glance, it looks simple, but it ends up being an extraordinary strategic challenge.
Town Star is well known for its sudden competitive tournaments with huge prize money. In May of 2022, over $2 million was awarded to players across 4 competitions throughout the month.
Pros/Cons
Pros
Well-established
Easy to earn rewards
Own NFTs to earn more
Cons
Partially undeveloped
Economy incomplete