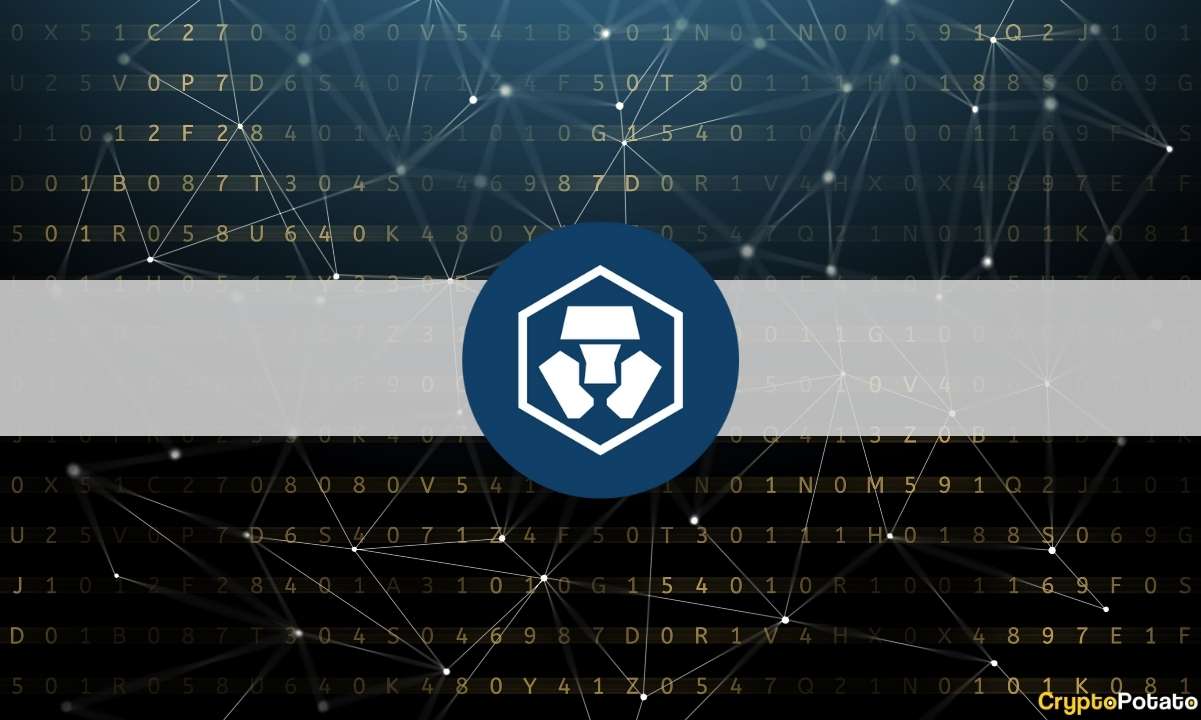 Cryptocurrency enthusiasts and investors were elated after the recent announcement of a strategic partnership between global e-commerce giant Amazon and cannabis company Cronos. This news caused a significant spike in the value of Cronos' native token, CRO, with a 13% increase in its price. This sudden surge has garnered a lot of attention and excitement within the cryptocurrency community, especially for those who have invested in CRO.
Cronos, a Canada-based cannabis company, has been expanding its reach in the global market by collaborating with several companies. The latest partnership with Amazon will enable Cronos to use the e-commerce giant's technology to enhance its distribution network and streamline its operations. This collaboration holds enormous potential for both companies to create a significant impact on their respective industries.
As the cryptocurrency market becomes increasingly competitive, investors are continually looking for opportunities to make profitable investments. The recent surge in CRO's value indicates that it may be an excellent time to invest in the cryptocurrency. However, as with all investments, it is crucial to do your research and exercise caution before making any financial decisions.
A Breath of Fresh Air for CRO
AWS disclosed on LinkedIn that it has teamed up with Cronos Labs to aid the Web3 sector, boost blockchain technology adoption, and develop DeFi, GameFi, SocialFi, and Infrastructure applications.
The blockchain startup shared the partnership on its Twitter account, saying the Web3 growth will be supported via the Cronos Accelerator Program.
Excited to be working with @awscloud to support Web3 startups' growth through the Cronos Accelerator Program 🙌

Let's accelerate Web3 innovation together!//t.co/HlT03r04VL

— Cronos (@cronos_chain) April 26, 2023
CRO – the native token of CRO Protocol Labs (also known as Crypto.com) – soared simultaneously after the disclosure. It shot up to over $0.075 at one point, or 13% more than the valuation 24 hours ago.
Despite the recent price increase, the coin has been on a massive downfall for the past year, losing more than 81% of its value. 
Amazon's NFT Efforts
Several reports have indicated that the world's largest online retailer could launch an NFT marketplace soon. The venue, dubbed "Amazon NFT Marketplace" or "Amazon Digital Marketplace," would offer 15 collections initially available only to US clients. The potential move should not be considered a surprise since CEO Andy Jassy said in 2022 that the company could sell such digital art in the future. 
"You know, I expect that NFTs will continue to grow very significantly," he added back then.
Contrary to his prediction, last year's crypto market crash led to a diminished interest in digital collectibles. NFT sales tumbled to a 16-month low following the FTX demise in November.
The collapse of Silicon Valley Bank (SVB) in March this year added more fuel to the fire, dropping the NFT trading volume by over 50%.
Crypto proponents have long desired to see a company from the scope of Amazon accepting cryptocurrencies, such as bitcoin, as a payment method: a move that could significantly accelerate the adoption of the leading digital asset. 
Some rumors in the summer of 2021 hinted that the organization intends to do so. However, an Amazon spokesperson dismissed the speculation:
"Notwithstanding our interest in the space, the speculation that has ensued around our specific plans for cryptocurrencies is not true. We remain focused on exploring what this could look like for customers shopping on Amazon."
CEO Jassy reiterated that position a year later, saying Amazon has no intention to embrace crypto as a means of payment. He also admitted to not holding any BTC. 
AI CONTENT END 1